We have 10 years experience of translating sex therapy principles into interactive digital content in a way that has been proven to help people's sex lives. Check out our varied range of workshops suitable for people of all genders, sexualities, ages and relationship status. Our workshops are packed with expert led videos, the latest sex science, and a variety of tasks and worksheets to support your journey. Each workshop is accessible on any of your devices, in bite sized chunks by convenient on demand access.
'These workshops have been SO LIBERATING. I feel like I have many ideas to put into action which feels positive and helpful. I also feel more comfortable talking to my partner now I have a better understanding of my needs.'
- Anonymous workshop participant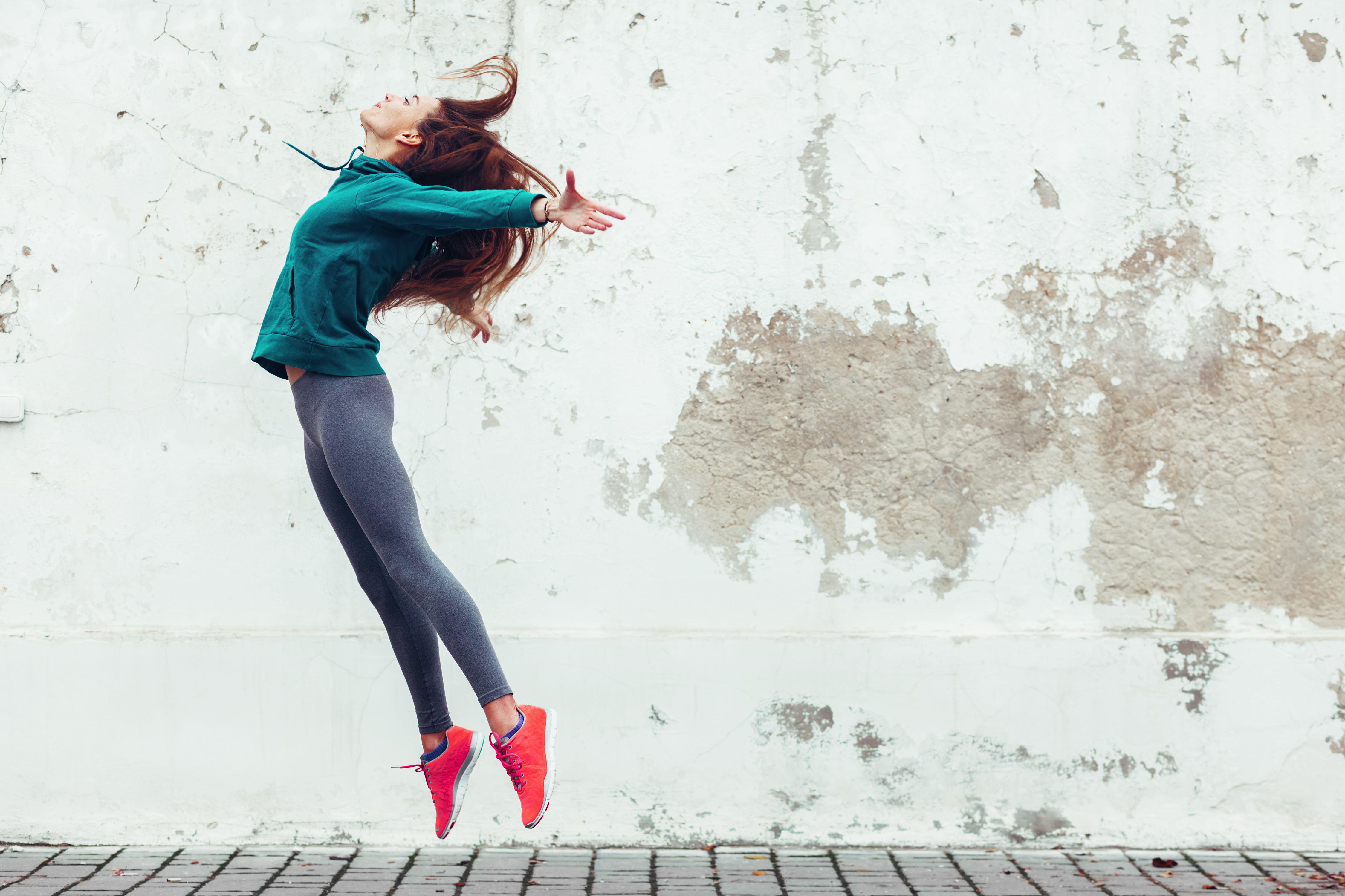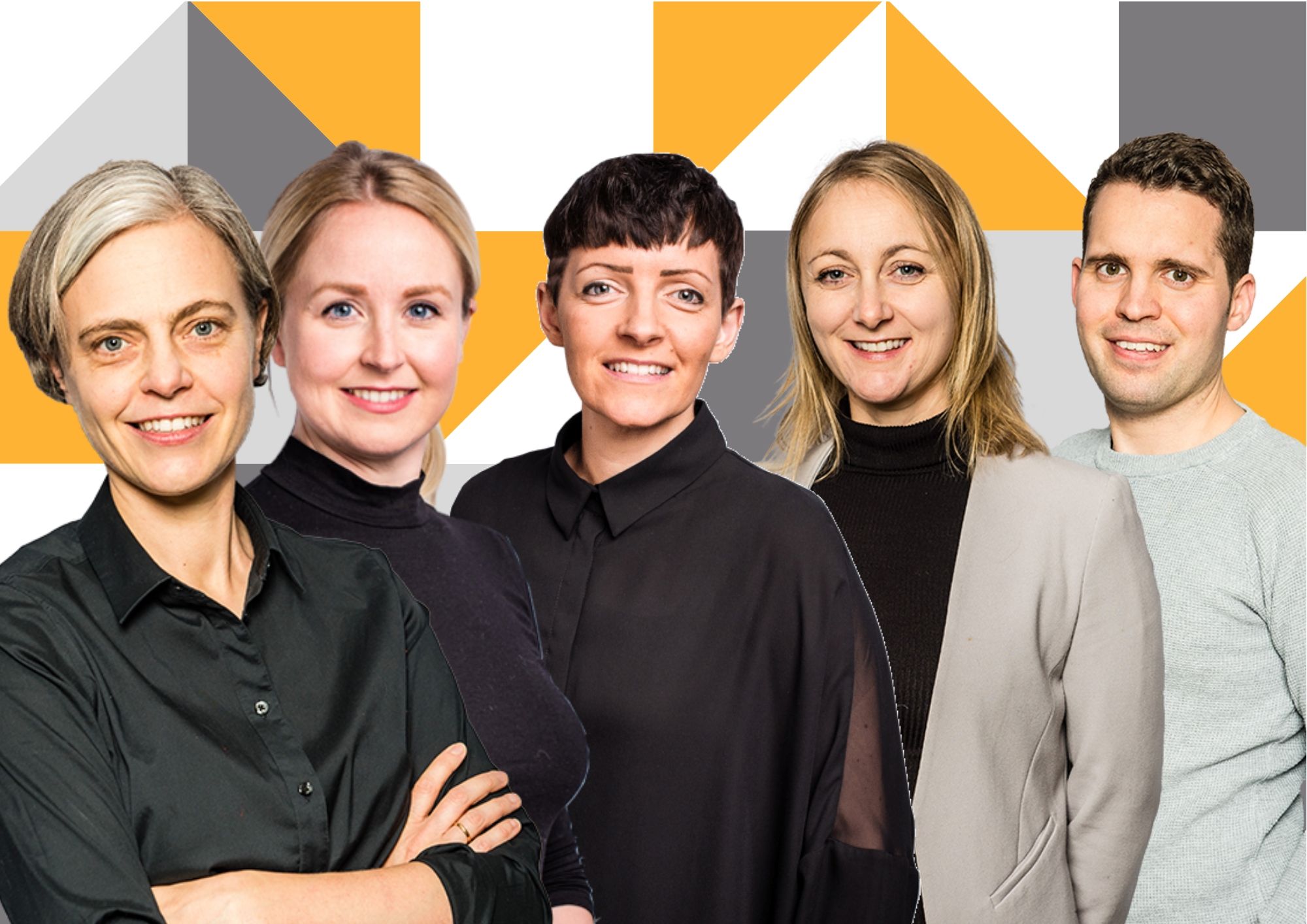 We are a team of UK experts who are passionate about helping people have better sex
Clinical Psychologists, Psychosexual Therapists, Pelvic Health Physiotherapists and Sexual Medicine Doctors make up our multi disciplinary team. Each member of our team teaches and trains other health professionals nationally on sexual problems, concerns, sexual medicine and sex therapy. Our mission is to make evidence based information about sex and sexual problems available to everyone, not just those who can come to see us face to face in our London clinic.