The evidence is strong in sex research that how our bodies respond to sex depends on how much attention we are able to pay to sex, and the types of thoughts which run through our minds. This course is for anyone who want to be more in the moment and less in their head during sex, and who wants to learn how to have more pleasure, orgasms, desire or better sexual function as a result.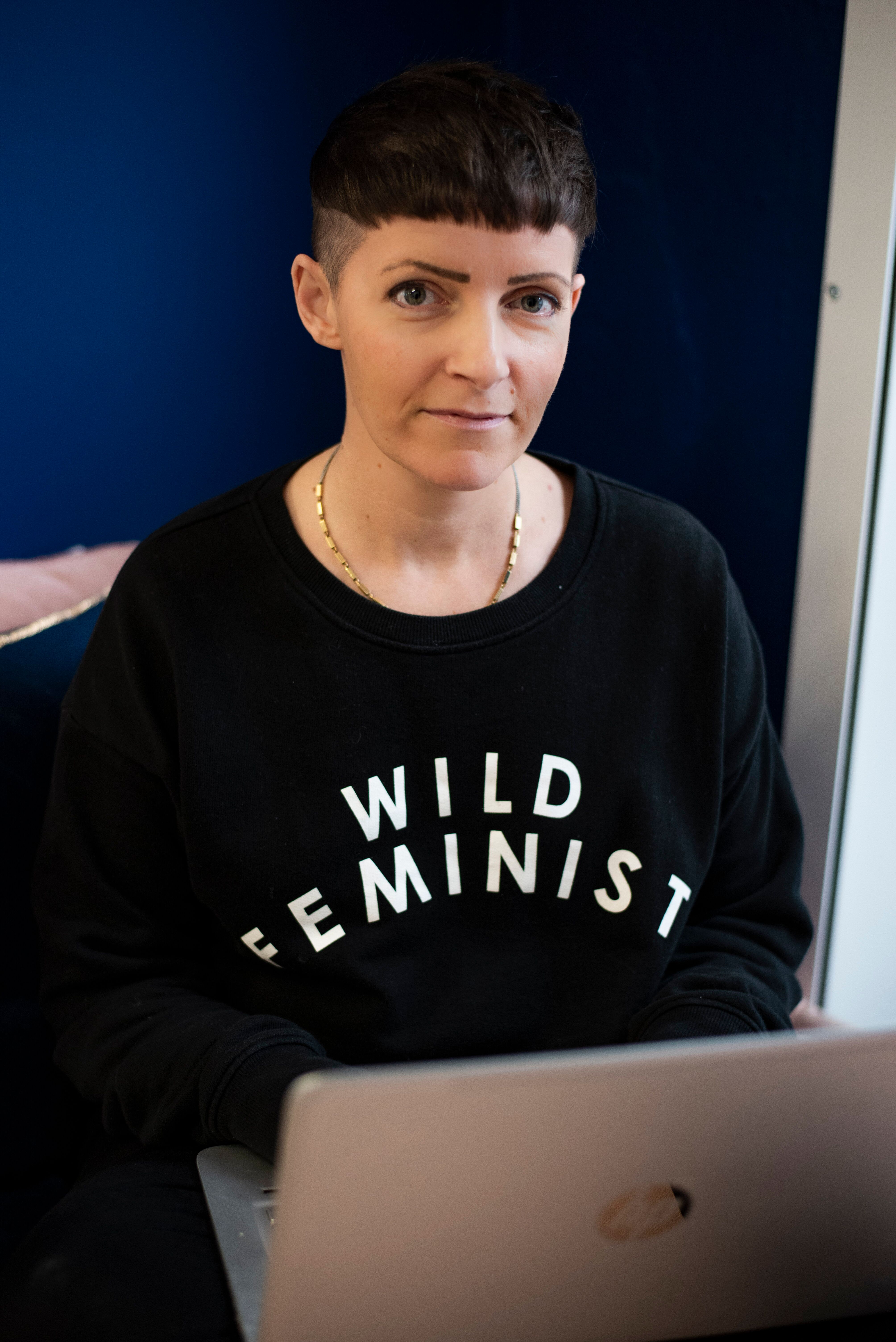 Meet the workshop facilitator
Dr Karen Gurney is a highly specialised clinical psychologist and a European Society of Sexual Medicine certified psychosexologist.
She is a recognised national expert in the theory and practice of therapy around all aspects of sexual wellbeing and function and wrote and pioneered one of the first online interventions translating principles of sex therapy into online modules 10 years ago.
She is currently Lead Psychosexual Therapist for a Central London NHS Trust, as well as Director of The Havelock Clinic, an independent sexual problems service based on Harley Street and in The City of London and has almost 20 years experience of delivering sex therapy.
Dr Gurney has written for and been featured in publications such as Marie Claire, Cosmopolitan and Refinery29, provided expert opinion on TV including the BBC and in 2020 will be doing a TEDx talk on sex.
Dr Gurney's book, 'Mind The Gap: the truth about desire and how to futureproof your sex life' is on sale now.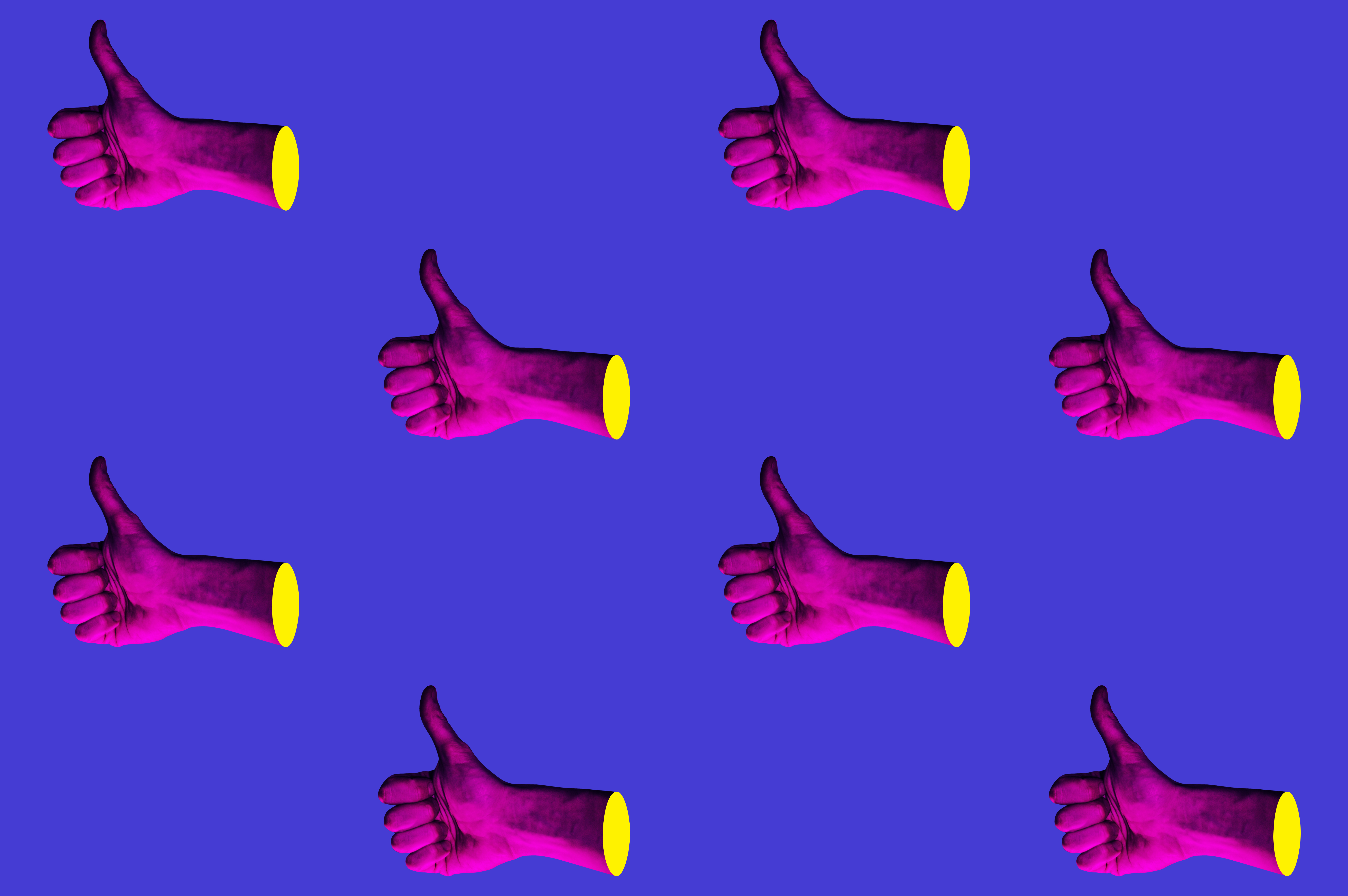 Easy to follow sessions with tasks to develop your skills throughout.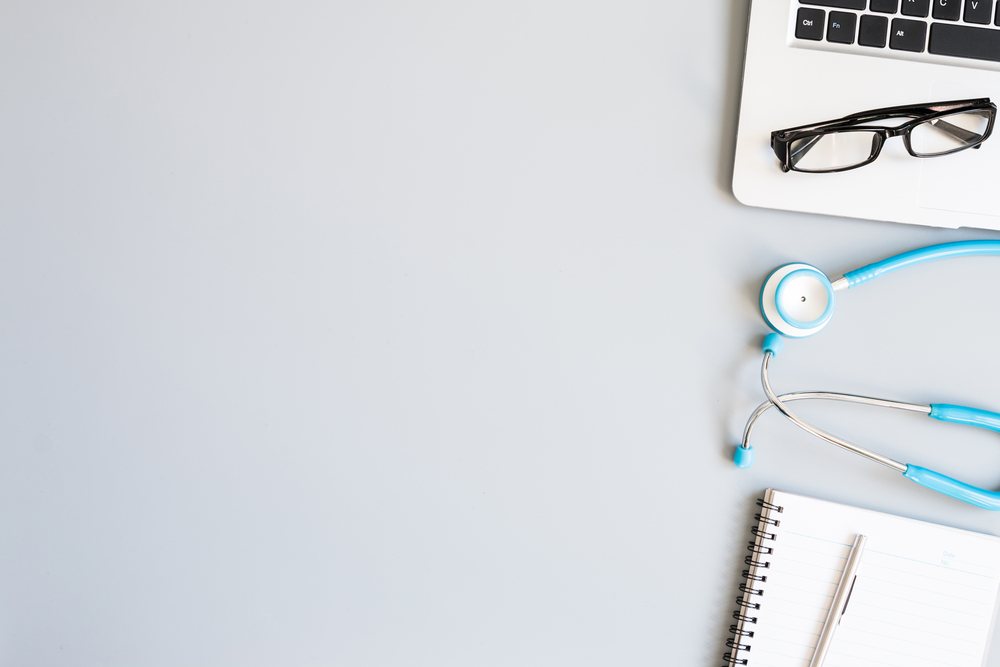 Based on the latest research from sex science, sex therapy and sexual medicine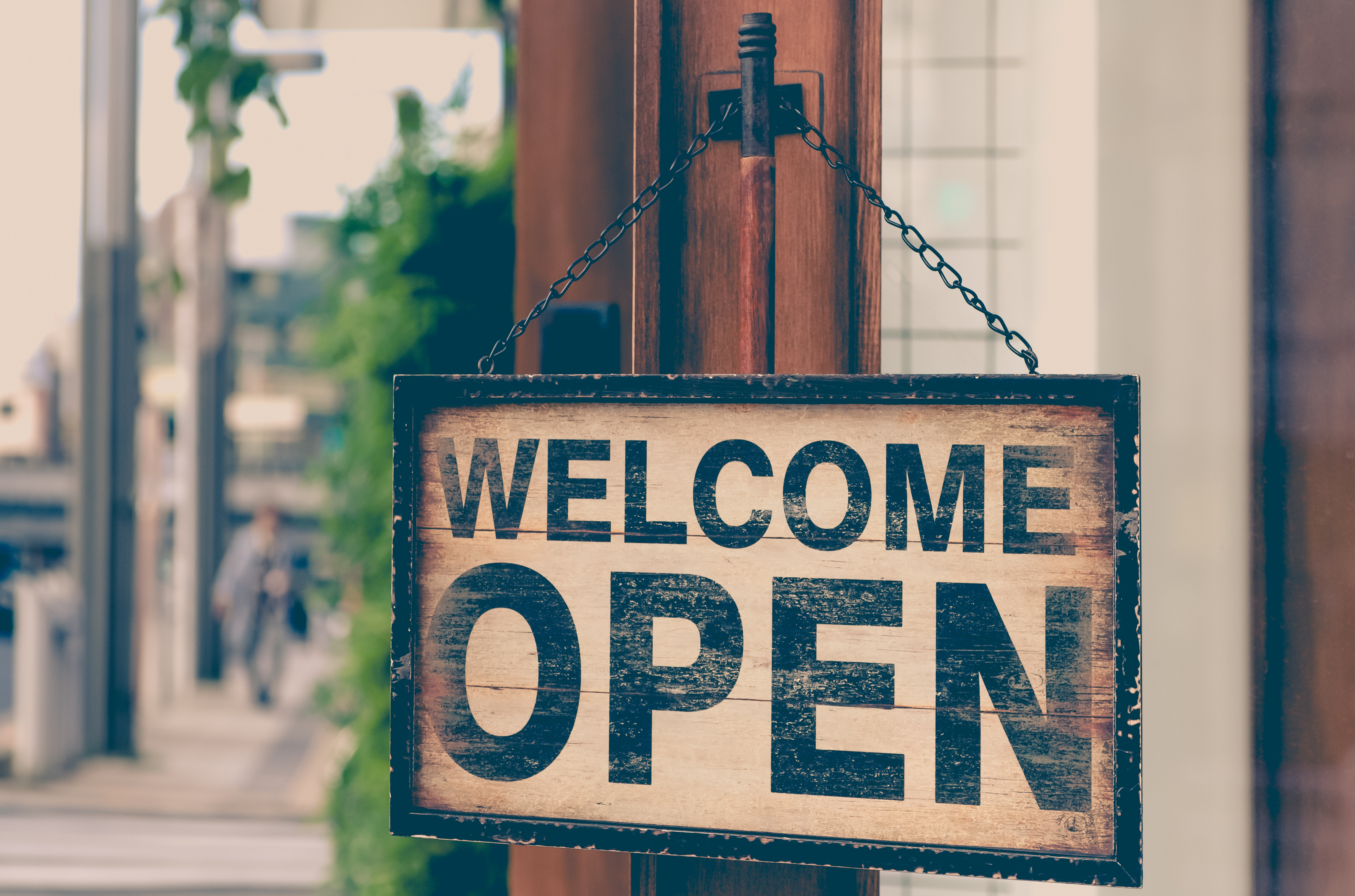 Suitable for all genders, ages, relationship status and sexualities